Port Agents – New Marine. Our team in the respective ports, Are 24 hours – 365 days ready, in order to be your first point of contact for any kind of assistance.
Completion of all relevant vessel clearance documentation

Booking of pilots and tugs to meet the ship at the pilot station and berth
Supervision of loading and discharging of cargo
Cargo customs clearance
Ship's husbandry
Crew changes Sourcing of supplies and spare parts
Handling ship services including repairs and maintenance
Ports New Marines Covers:
Alexandria, Dekheila,Abu Qir, Abu Zenima, Abu Ghareeb, El Arish, Hamrawein, Ras Ghareb, Al Quseir, Ain Sokhna, Abu Ghusoun, Damietta, Port Said, Port Said East , Safaga, Suez

New Marine Chartering team has the capability to arrange right vessel in correct position with correct timing to get your cargo it final destination.
The connections we built over the decades in business give us one of the quickest and most efficient services.
New Marine  brokers are specialists in the chartering of Bulk carriers, and can act either for a shipowner looking for employment for a ship, or a charterer looking to ship his cargo.
New Marine ship brokers can offer variety of vessel sizes from Mini bulk carriers to Cape size.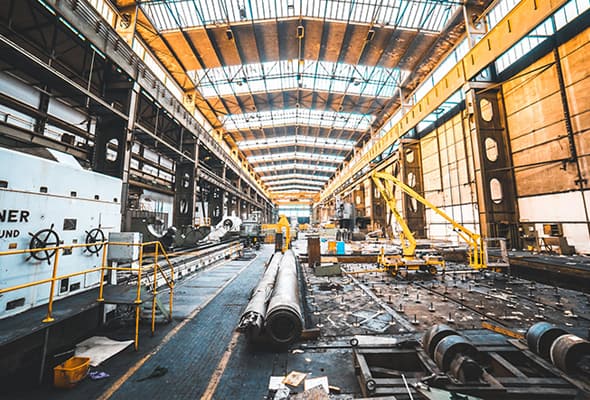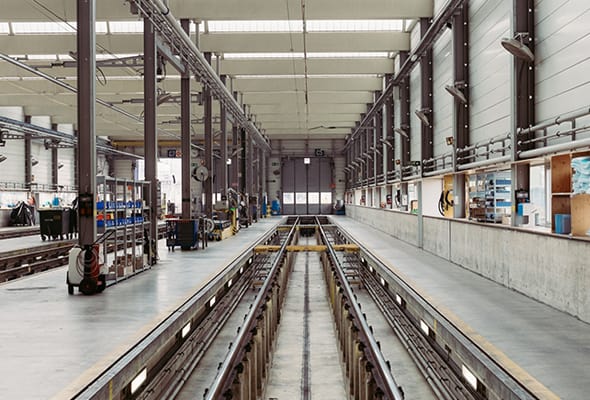 We can arrange delivery of any document or certificate to vessels with fixed fee for this service
Calculate all toll costs with 95% accuracy. 
Update Suez Canal authorities with ETA of the Yacht.
Keep all crew of Yacht updated with convoy schedule.
Negotiate & collect the rebate from Suez Canal authorities. 
We can assist you for any waste removal needed or cash to master.
Arrange security and transport for weapons onboard.
NewMarine Shipping team in Suez & Port Said are available  24/7 for helping you in during your transit, we can quickly assess and answer any type of question related to costs, time and safety  at all times.
We can supply you with all fresh foods and any provisions needed, certificates, Spare parts, Publications & B.A Charts.
Please request the Suez canal rebate form & the Suez canal transit D/A from mohamed@newmarineshipping.com
New Marine Shipping  forwarding team consist of a professional team of experienced and qualified freight forwarders who deal with global import and export shipments on a daily basis. We are always aware of the best rates and options for sailing and flights. we also take care of customs documentation.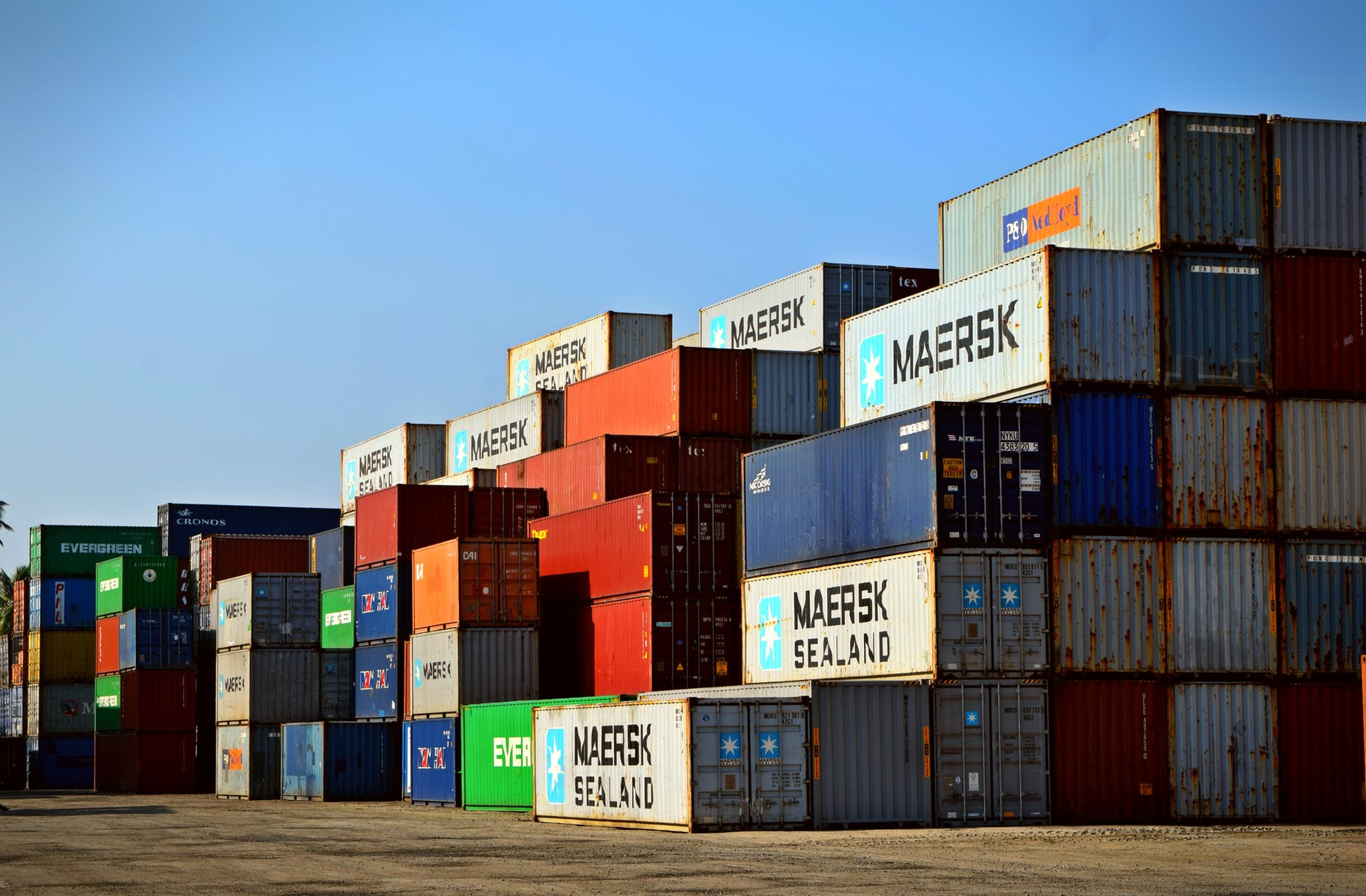 New Marine Shipping provides worldwide Sea Freight forwarding services to and from all the Egyptian ports (Alexandria and Dekheila port, Damietta Port, Port Said Port, Suez Port) by moving the cargo as both LCL -Less than container load & FCL -Full container load.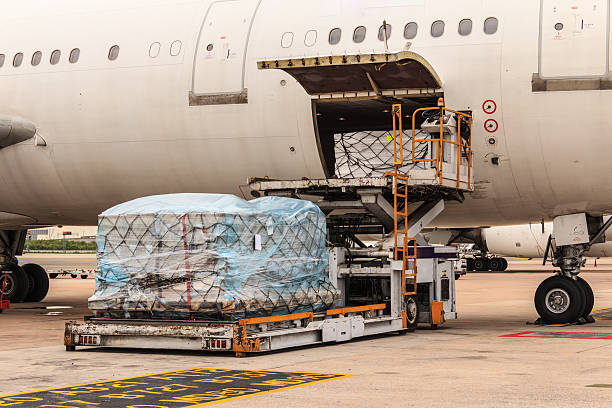 New Marine Shipping Air Freight department are  experts and experienced in all types of cargo. our network worldwide will guarantee that your Air Freight shipment will be delivered on time and with best rate
WE ALWAYS MAKE SURE YOUR CARGO ARRIVES ON TIME AND SAFELY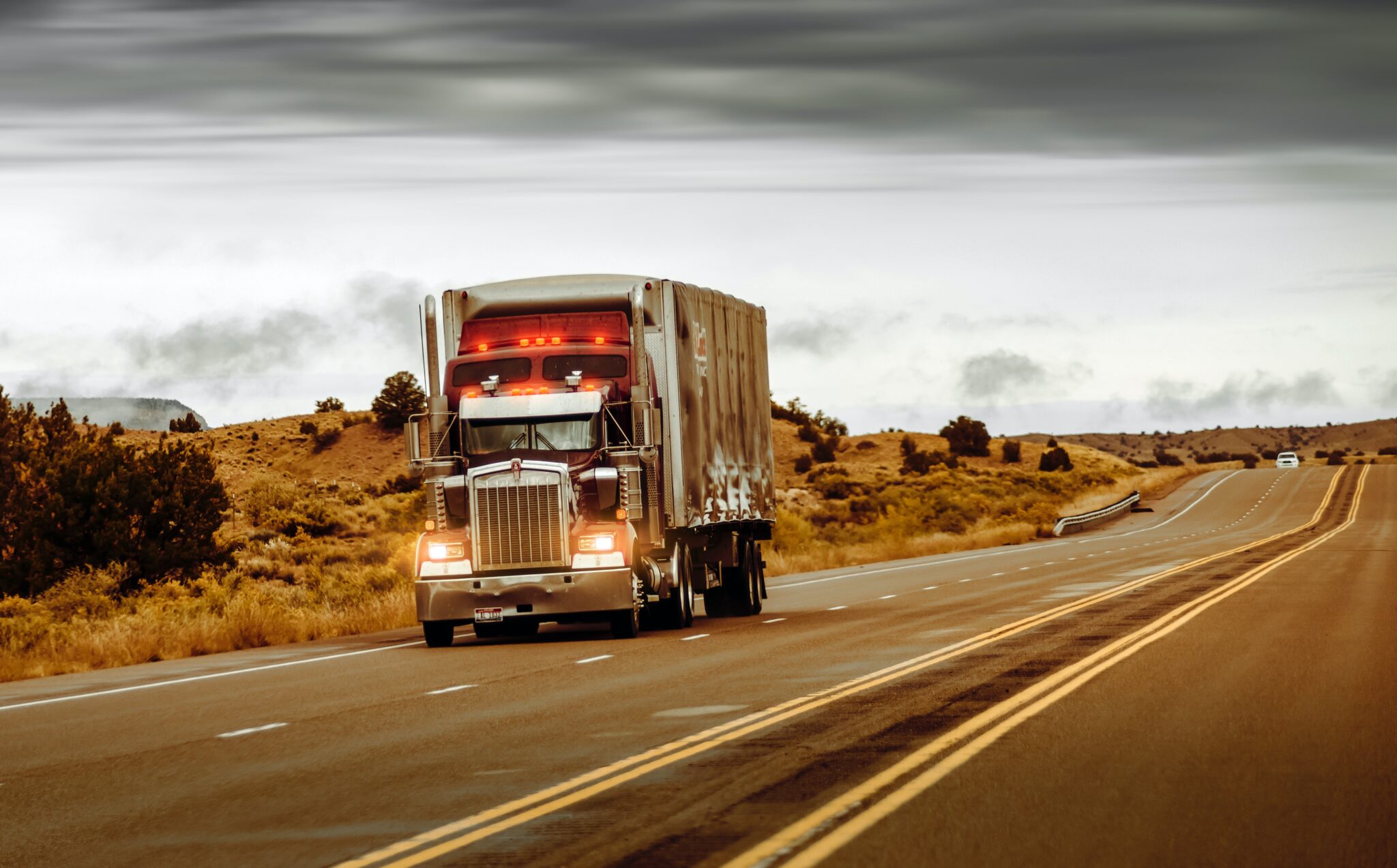 New Marine Shipping provides land transportation services within Egypt and to all other Middle East Countries
Crew Change in all Egyptian Ports
Notice of 72 hours in advance requested to obtain approvals for embarking / disembarking of the crew, Photocopy of their Seaman book & passport.
Egyptian visa will be issued to them on arrival but will need to have valid seaman book.   
Egypt government approved that COVID test  facility for on-signers / off-signers is now available upon request to be booked 48 hours in advance, test results are within one working day.
Off-Signers will not dis-embark from any vessel without a Negative PCR test with maximum of 72 hours.
Crew Change while transiting Suez Canal
Quarantine representative can be arranged to collect off signers COVID-19 PCR samples at  Port said / Suez anchor area.
Negative PCR results is mandatory to arrange off signers disembarkation.
Vessel will be transiting Suez Canal normally without any delay & off-signers to be arranged at the other side of the canal while having a negative PCR. 
Need Help With Easier Industrial Solutions? We Are Experts!